Welcome to Window Cowboys Gutter Cleaning Corona, Norco, Eastvale, Ontario, CA
Maintain Your Home's Value and Functionality Today
Window Cowboys provides reliable RAIN GUTTER CLEANING SERVICE BY GUTTER CLEANING PROFESSIONALS
Which will give you the peace of mind that your gutters are going to be properly cleaned and downspouts thoroughly flushed. All gutter debris is completely removed by hand and we always check downspouts to ensure proper drainage.
All ladders used for your gutter cleaning services are equipped with ladder stabilizers which prevent gutter damage. The ladder will rest on the roof, not the gutter.
Window Cowboys Gutter Cleaning Services offers gutter maintenance plans, ensuring you year round protection and peace-of-mind that your gutters will remain debris free and flow properly.
Downspouts and gutters should be professionally cleaned about twice annually. Once in the spring just before the spring rains. Then again around the fall when leaves, limbs and other debris might cause problems.
is also able to establish a Preventative Maintenance Program where together we determine what your cleaning needs are, whether a fall and spring visit are going to be sufficient or if there is a need to service your gutters more frequently.
Prices for residential and commercial gutter cleaning vary greatly depending on the level of service required. Price is also dependent upon several factors: length of gutter, number of downspouts, stories of the home, pitch and style of roof. We work with all budgets.
WHY YOU SHOULD MAINTAIN DOWNSPOUTS AND GUTTERS:
Don't neglect the importance of gutter and downspout cleaning. It will help you avoid costly future repairs for years to come. Keeping your rain gutters clean is critical in protecting your home from water damage caused by clogged gutters.
Taking the time to maintain and repair downspouts and gutters can double or even triple the life of your roof drainage system. This can save you a lot of money on repair costs for the duration.
Improper drainage as a consequence of poor roof pitch is one of the biggest factors behind roof drainage problems. Improper drainage causes water to accumulate in certain spots inside the gutters, ultimately building up debris and accelerating rust.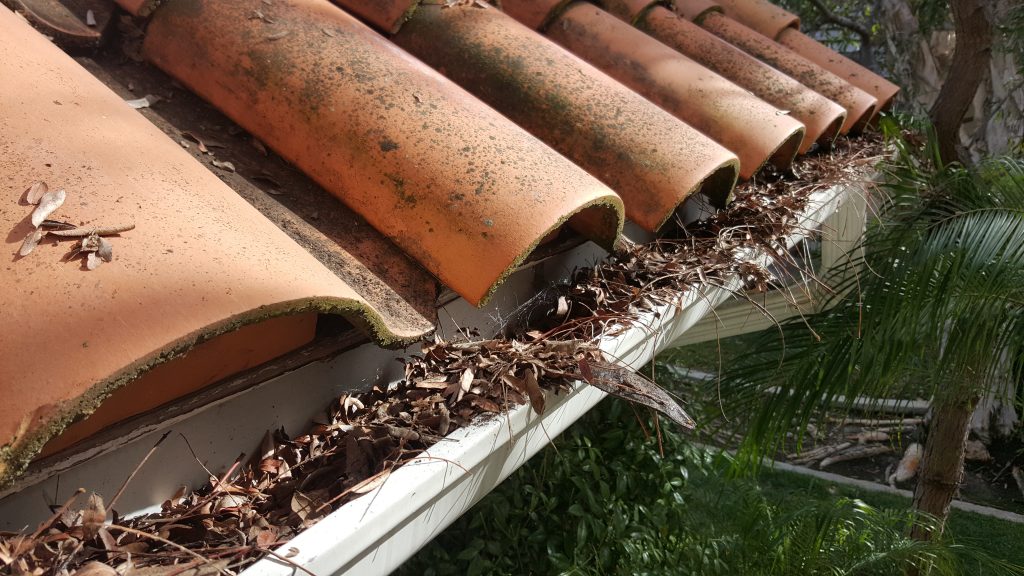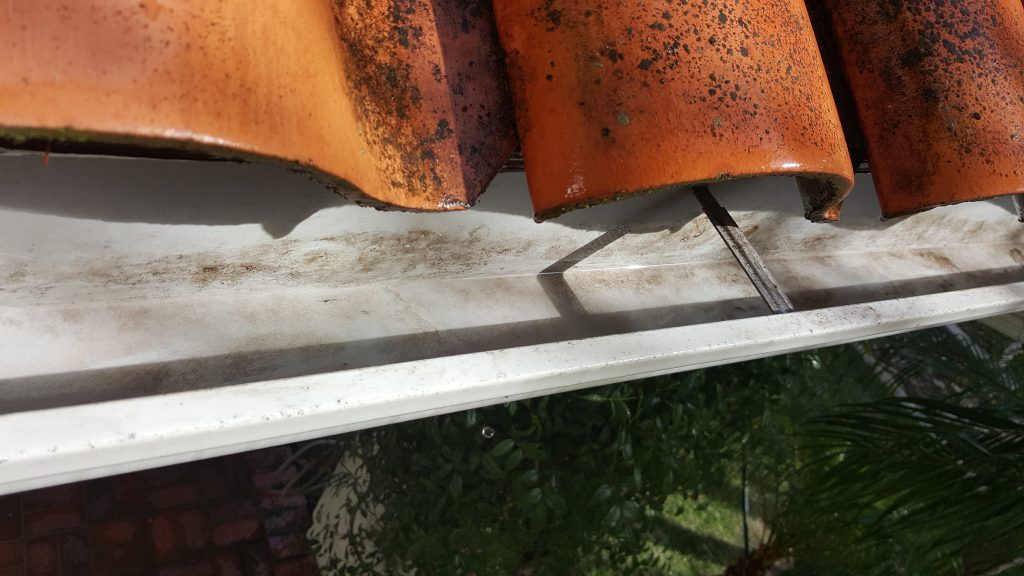 Our Promise to you
With every gutter cleaning project as well as all of our other services, we try to exceed our clients' expectations. Our gutter cleaning services are designed to improve the, functionality, or value of your home. Through our commitment to serve, we provide the best gutter cleaning services around! Thanks for choosing Window Cowboys Gutter Cleaning, Corona, Norco, Eastvale, Ontario, CA
Window Cowboys is a professional gutter cleaning service that provides a safe and efficient way to clean your gutters. They use the latest technology and equipment to ensure that your gutters are cleaned properly and safely. They also provide a satisfaction guarantee, so you can be sure that your gutters will be cleaned to your satisfaction. Additionally, Window Cowboys offers competitive pricing and a variety of services to meet your needs.